Facts & figures
The Dutch province of Brabant is located in the southern part of the Netherlands, strategically situated between Amsterdam Schiphol Airport, Europe's leading seaport in Rotterdam, the Port of Antwerp, Brussels, and the major German economic heartland of the Rhine-Ruhr region. Brabant covers an area of 5,082 km2, making it the second largest province in the Netherlands, and is home to some 2.5 million people spread across 62 municipalities.
5,082 km2
Brabant surface area
2.5 million
Population Brabant
24,2%
Share added value industry
€70 billion
Total export Brabant
€120,869
GDP* 2019 (in millions)
The Netherlands established trade routes that opened the door to our modern-day global economy. Today, our economy is still driven by export. The Netherlands is the world's fifth largest exporter and the country owes 70 percent of its gross national product to export. Despite the global economic downturn, Dutch export volumes have continued to grow modestly in recent years, month after month. International trade routes converge at Rotterdam, the largest port in Europe, and at Amsterdam Schiphol Airport, a major air logistics hub.
Total export value of goods Brabant
Per sector
Source: CBS 2020
Per country
Source: CBS 2020
The locations in Brabant have excellent connections with the outside world, for instance with the Port of Rotterdam and the barge terminal that Samsung SDS uses in Tilburg for its goods.

Lars Breedveld, Samsung SDS's director of operations in the Netherlands.
Downloads
Presentation on Facts & Figures about Brabant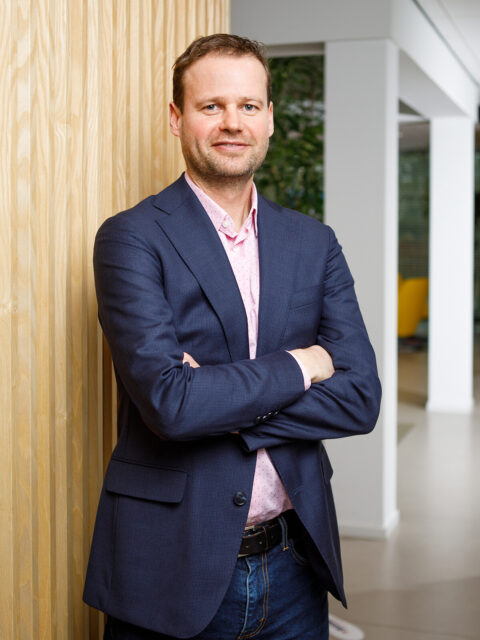 Maarten Brouwer
Teamleader Foreign Investments