Advancing tech through collaboration and talent
For Thermo Fisher Scientific to develop and build complex machines, collaborations are of fundamental importance – and this is where Brabant and the Eindhoven area excel.
At the centre of collaboration in Brabant is Brainport, where high-tech and advanced design meet high-end manufacturing. Brainport brings together experts across technology, manufacturing, business and world-class technical universities to share knowledge, ideas and resources to accelerate the development of technologies in a mutually beneficial way.
"If you look to our development scope, we are using so many developers and R&D people outside our own company in the base of Eindhoven than we use internally in our own company," adds Smits.
"We need that ecosystem to be able to respond to the questions the researchers have on what we do for them. We give them the means to do top-notch research or analytics. Therefore, they need our machines, and we can only provide this because our ecosystem offers the high-level sub-assemblies to make that possible.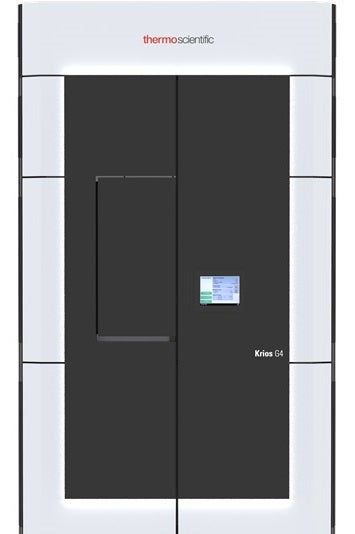 "If you look at our electron microscopes, most are – in principle – built on demand and that will mean that the best researchers or institutes come to us to discuss and together elaborate on what should be the next core capability for the machine. Then we find out how that is possible and how we can develop that for the key opinion leaders who will perform the research projects."
Smits explains how companies operating in the Brabant region such as VDL-ETG, Philips and ASML all need system engineering to connect high-level sub-assemblies to build larger systems or complex machines.
"That kind of knowledge is very much concentrated in the Brainport area," Smits adds.
Brainport is highly effective in attracting both businesses and talent. Opportunities for career progression are all concentrated within a fairly small area. While workers moving to Brabant may be heading to the major chip equipment manufacturer ASML, Smits suggests that this also presents opportunities for other organisations.
"What you see is in the slipstream of people who are coming to ASML, their partners need a job as well and they may not want to work at the same place, and therefore, the partners may be the ones we work with," he says.
Smits describes how Thermo Fisher Scientific offers an opportunity for a diverse career within the high-tech sector by contributing to a range of different industries. As Smits says there is also the prospect of working on technologies that will make a positive difference in people's lives. Additionally, the company's internal structure provides clear pathways to career progression.
"If people are intrinsically motivated to help us solve the problems of the world, then they are more motivated to stay with us," he adds.