Lamb Weston / Meijer Opens New Corporate Center in the Netherlands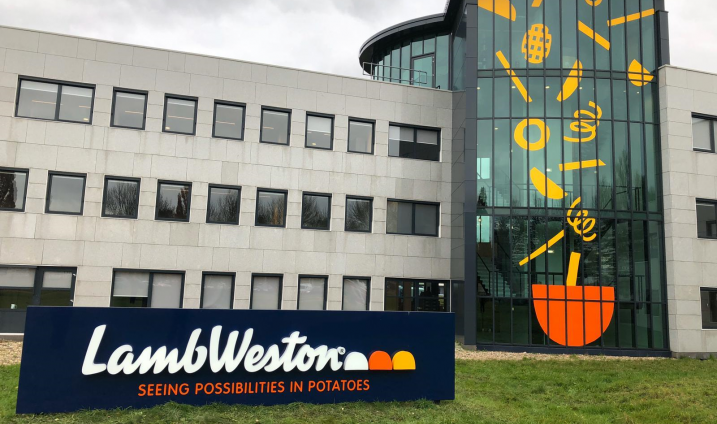 New corporate center in Breda will be the main working location for more than 150 Lamb Weston / Meijer employees.
21 January 2020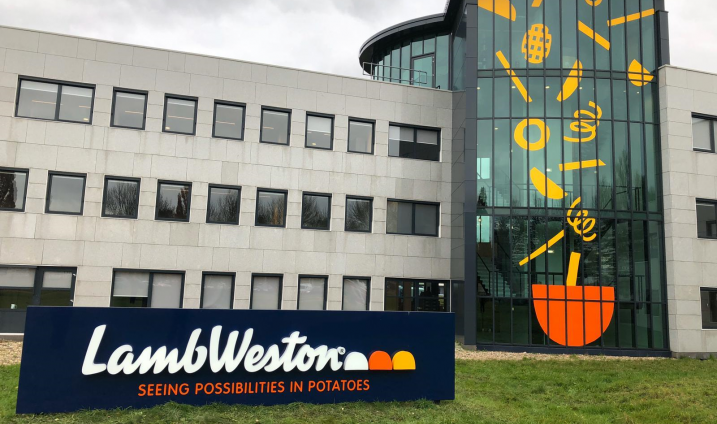 Lamb Weston / Meijer (LW/M) has established its new corporate center in the Netherlands. As a top international producer of high-quality potato products like Twisters, Potato Dippers and Connoisseur Fries, Lamb Weston / Meijer's products are sold in over 100 countries around the world. Throughout its 25 years of existence, LW/M has continued to grow. The company was reaching its limits to host all of its employees at its Kruiningen corporate center and the new corporate center in Breda will be able to accommodate the intended growth of Lamb Weston / Meijer.
The potato processor's new corporate center in Breda will support its expanded range of products and employees since its Dutch offices are the focal point of its EU operations. LW/M will also strengthen the company's international position and create new opportunities for the future. For example, LW/M has an ambition to be the most sustainable company in its industry.
In 2019, LW/M announced plans for the new corporate center in the Netherlands, as well as a new factory and an innovation center. With its location in Breda, the company will also be well positioned for recruiting and retaining talent. The company's Kruiningen location will remain and serve as the Operations & Services Center.
A leading agricultural hub in Europe
As an agrifood powerhouse and leading potato producer, the Netherlands is an ideal location for companies focused on agriculture, sustainability and innovation. LM/W is particularly focused on reducing waste by using as much of the potato as possible when developing food products. In fact, the Dutch potato sector is typified by the close cooperation between industry, universities, and government. In addition to this collaboration, the Netherlands' world-class research institutes are a breeding ground for innovative partnerships in the agrifood sector.
Source: Lamb Weston