The future is designed and made in Brabant
Brabant is a prime location in the Netherlands, offering rapid and direct access to key markets in Europe and the rest of the world. Our location drives innovation, and innovation drives our location. A profound legacy of innovative excellence was laid down by the global multinational Philips and continues to permeate the region today across various dynamic industry sectors, working together, collaborating, and co-creating solutions for the great challenges of our times.
Why Brabant
Explore the region
Brabant offers excellent international access, is the #1 region in R&D spending, and 54% of patents in the Netherlands originate from our region. These are only a few reasons why Brabant can help you accomplish what you do best: doing business. We have collected all the data you need to do business in our region.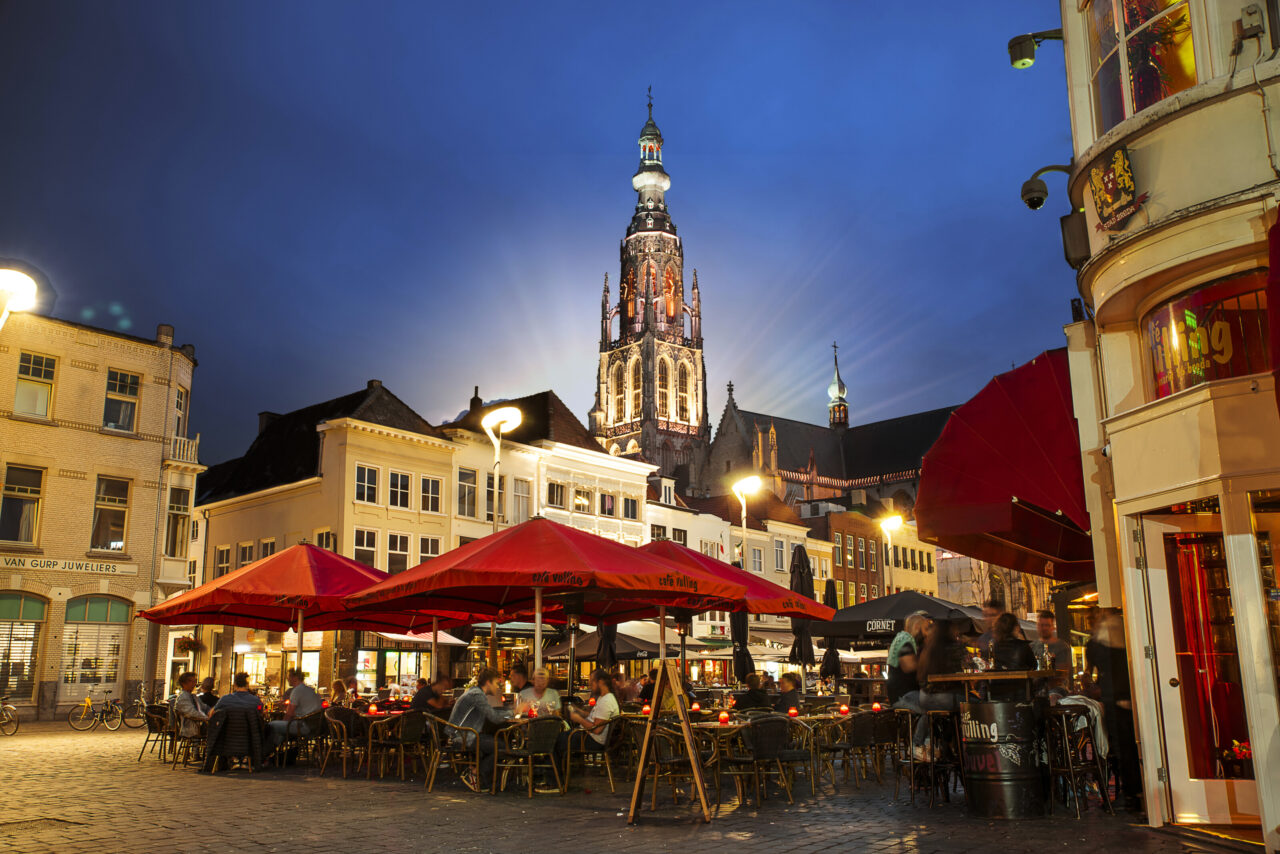 Key industries
Brabant means bright technologies
Brabant is the R&D hotspot within the Netherlands, accounting for over 30% of total private R&D spending in the Netherlands. The region excels in the top sectors HTSM, Life Sciences & Health, AgriFood and IT & Data. Have a look at these industries and learn more about the technology niches we excel in.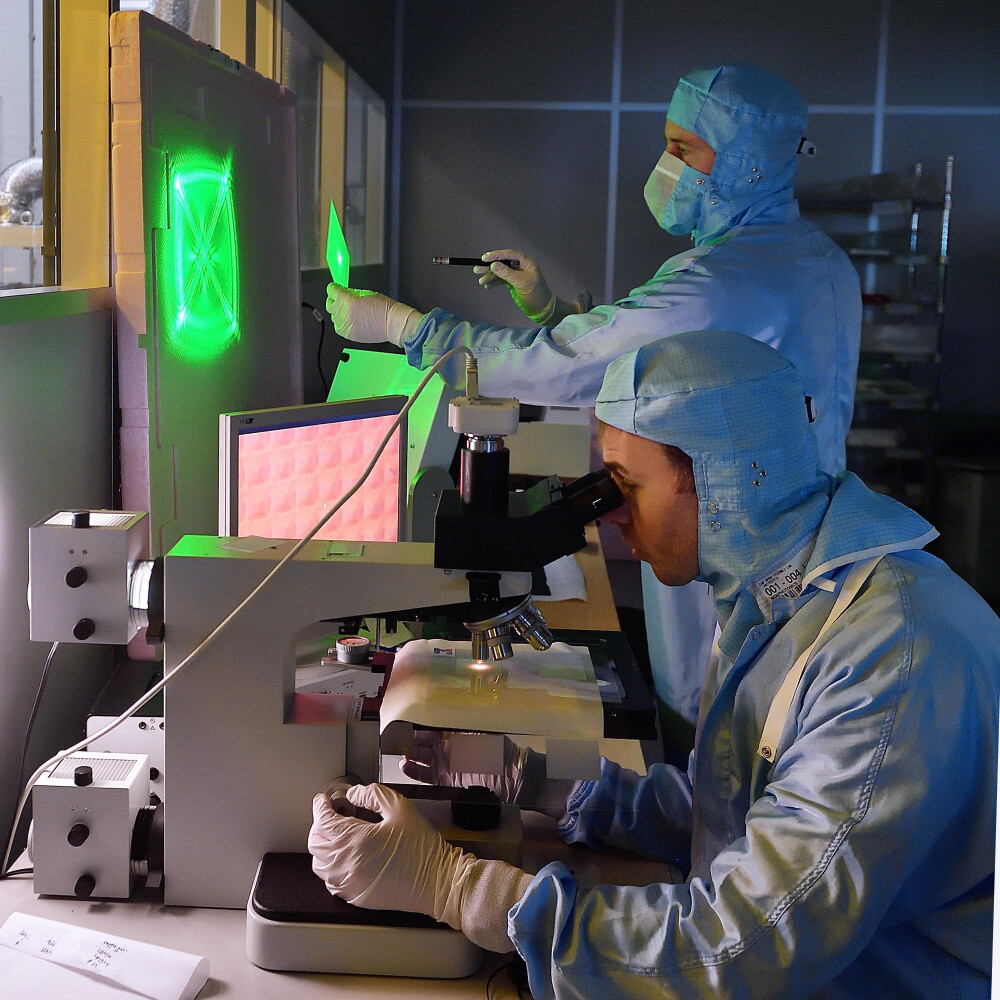 Creating value together
A better world through bright collaborations
Brabant is Bright is powered by the Brabant Development Agency (BOM) to promote the region of Brabant abroad. Our role is to attract and connect foreign companies and trade partners that can enrich our business ecosystem, driving it forward to tackle the foremost global challenges.
Our mission is to catalyze change within the economy of Brabant. Societal challenges are becoming ever more important in the world at large and our workplaces – and BOM has opted to develop a new impact strategy with a focus on contributing to solving those challenges – climate neutral energy solutions, a healthy future, sustainable food systems and promising key technologies. Discover how we can collaborate in solving these challenges together.